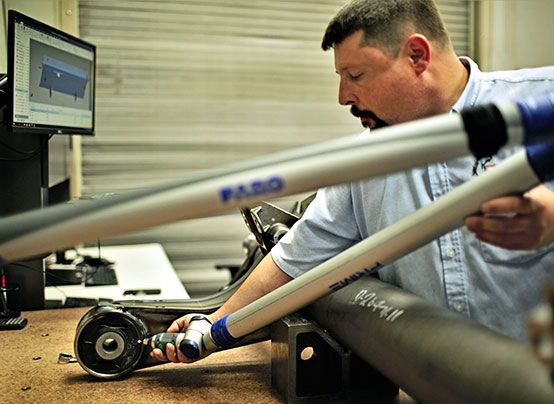 Identifying Work Priorities and Setting Goals
In today's workforce with technology being constantly available employees are experiencing task overload which can drive down production and efficiency. In this course students will learn to identify SMART objectives that align with the overall goals of the organization, and then assign task priority to the daily activities associated with achieving those objectives.
Time is our most precious and important resource; the ability to manage it effectively is a critical factor of success in today's workplace. This workshop will first address the myth and true science behind "multitasking" and its negative effects on productivity.  Likewise, the workshop will introduce you to practical "how-to" techniques in helping you achieve better results both at work and reduce the stress and fatigue brought on by attempting to multitask within your workplace operations.
(Member Fee based upon a minimum of 15 attendees. Costs may vary depending on class size. Withdrawal deadline is 1 week prior to class start date. After this date organizations will be responsible for paying for all individuals registered for the course.)