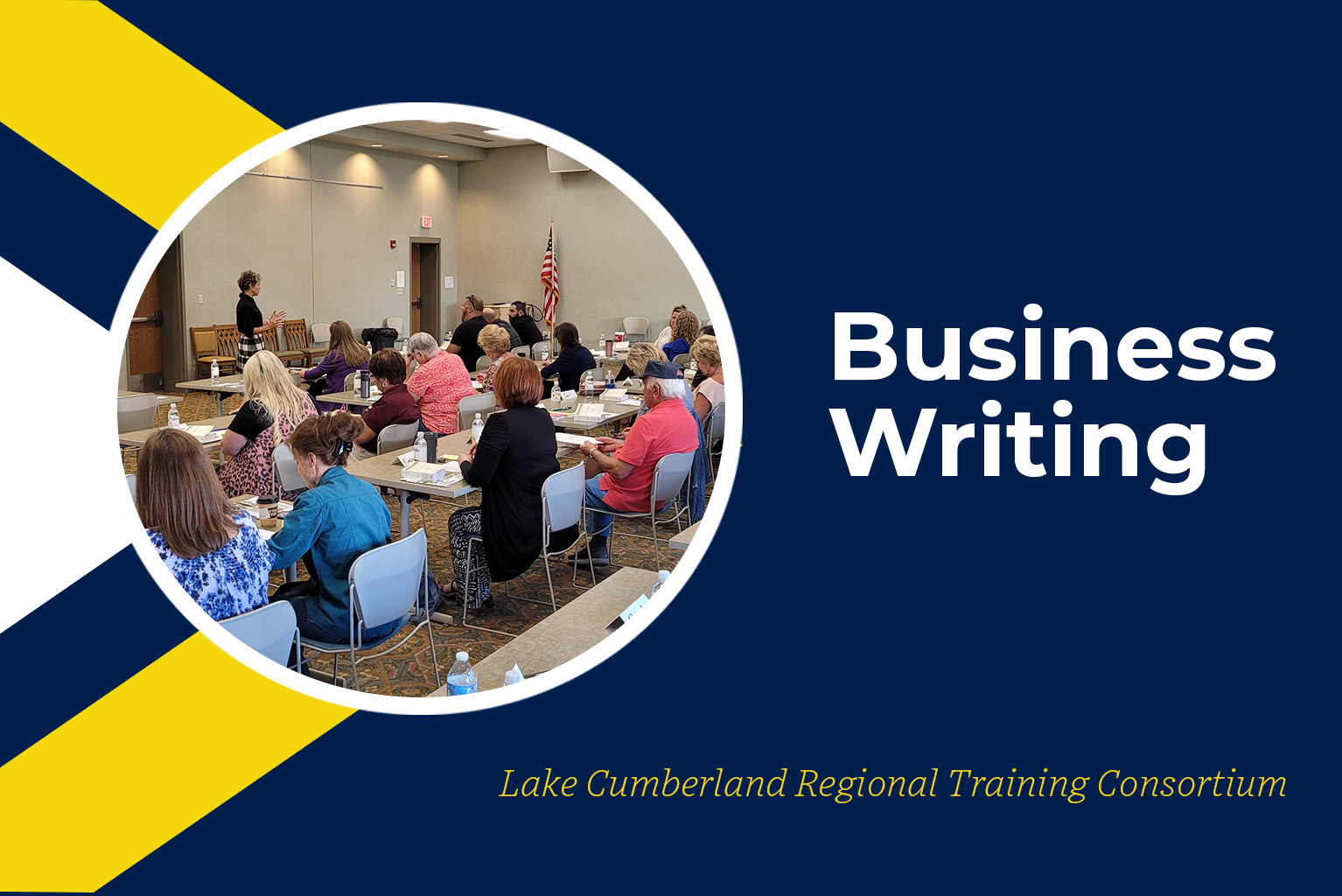 Business Writing: August 17, 2022
Business Writing is the first class in our new Technology Series. The series consists of 5 Technology courses offered over a five-month period. These courses are designed to equip your employees with the skills to effectively communicate through writing and to input and analyze data. Once completed your employees will receive a certificate of completion.
Course Description:
Business Writing is used in a professional setting to convey information to the receiver. It is used in forms such as email, proposals, memos, and reports, and honing in on the best practices of Business Writing positively impacts effective communication within an organization. In this course students will learn the different categories in which Business Writing is used and how to be effective writers in each category.
Member price for class is $60 per employee.
Non-Member price for class is $75 per employee.
(Member Fee based upon a minimum of 8 attendees. Costs may vary depending on class size. Withdrawal deadline is 1 week prior to class start date. After this date organizations will be responsible for paying for all individuals registered for the course.)
Enroll in the Leadership Series and get one month free; a $60 value per employee for members or $75 value per employee for non-members.
(Must enroll in all courses in the series to receive discount.)