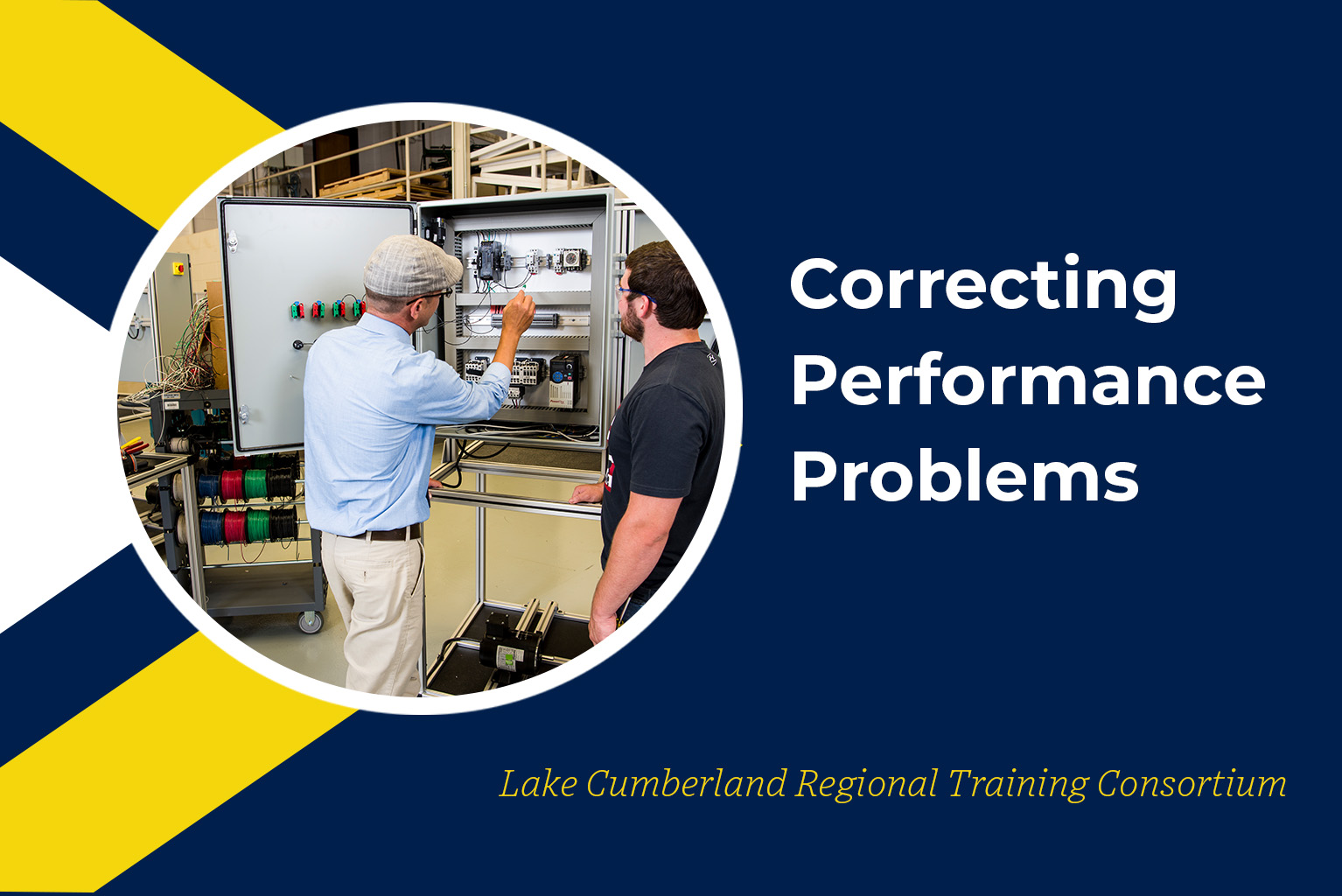 Correcting Performance Problems: June 22, 2022
Correcting Performance Problems is the fifth class in our new Leadership Series. The series consists of 6 Leadership courses offered over a six-month period. These courses are designed to equip your employees with the skill sets required to confidently step into a leadership position. Once Completed your employees will receive a certificate of completion.
Course Description:
This course provides a comprehensive approach to correcting employee performance problems by identifying the impact of performance problems, addressing common challenges involved, collecting information about performance problems, refining information to pinpoint, articulate, and describe specific performance problems, review methods of assessing and discussing performance-related issues, evaluating strategies to correct performance problems, and explore efforts necessary to support the correction of performance problems. This course provides participants with a skill set and model for addressing performance problems.
Member price for class is $60 per employee.
Non-Member price for class is $75 per employee.
(Member Fee based upon a minimum of 8 attendees. Costs may vary depending on class size. Withdrawal deadline is 1 week prior to class start date. After this date organizations will be responsible for paying for all individuals registered for the course.)
(Must enroll in all courses in the series to receive discount.)