Moving forward in Somerset-Pulaski County, together.
The ability to work together does amazing things for a community. In Somerset-Pulaski County, we're not just laying bricks — we're building cathedrals. We can accomplish so much more if we work together.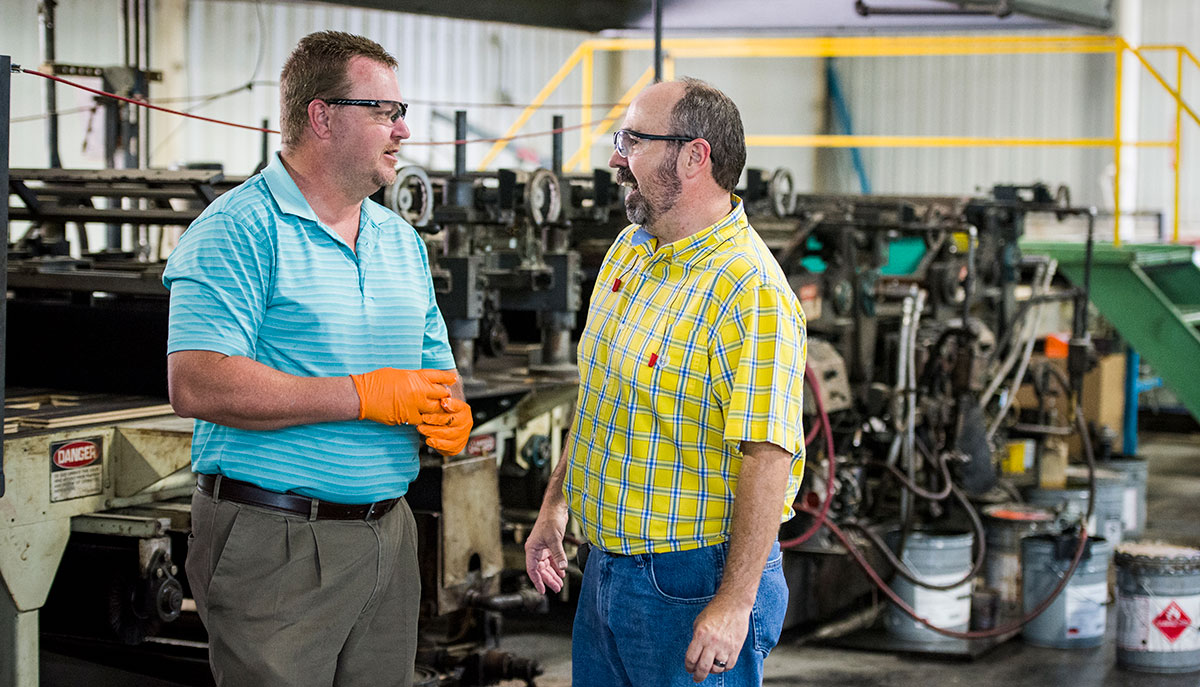 City-county partnership
SPEDA's creation is the ultimate example of cooperative spirit in our community. The authority was formed through an inter-local agreement between the City of Somerset and Pulaski County government. The goal for both organizations was to create an organization that could serve as an umbrella for workforce development, tourism, entrepreneurship, industrial recruitment, and other economic factors. SPEDA replaced the Somerset-Pulaski County Development Foundation.
Somerset Mayor Alan Keck and Pulaski County Judge-Executive Steve Kelley are SPEDA board members and intimately involved in initiatives that support economic development in the city and county.
Regional partnerships
SPEDA is involved with a number of regional partners that provide support and assistance to economic development efforts.
• The Kentucky Crossroads Regional Partnership includes Pulaski, Anderson, Boyle, Casey, Garrard, Lincoln, Marion, Mercer, Rockcastle, Taylor and Washington counties, and is focused on making it easy for companies to get the assistance they need to make milestone site-selection and expansion decisions that will accelerate their success.
• Southeast Kentucky Economic Development (SKED), is a non-profit organization serving 45 Kentucky counties that works with individual companies, their consultants and advisors on a number of economic development services ranging from site-selection to financing and training. SKED offers programs like the Small Business Squad, which encourages cooperation among small business owners in the sharing of ideas and resources.
• The Kentucky Highlands Investment Corporation serves 22 southeast Kentucky counties with the goal of providing and retaining employment opportunities through sound financial investments and the provision of managerial assistance.
• The Lake Cumberland Area Development District is a cooperative effort among civic and government leaders in a 10-county region focused on helping communities plan and provide services in economic development, workforce development, senior and aging services.