Affordable resources make relocating or expanding viable in Pulaski County.
In addition to abundant water from our beautiful Lake Cumberland, low electricity and natural gas rates give new and growing businesses room to invest in their people and facilities. Access to a public-use airport also provides transportation convenience.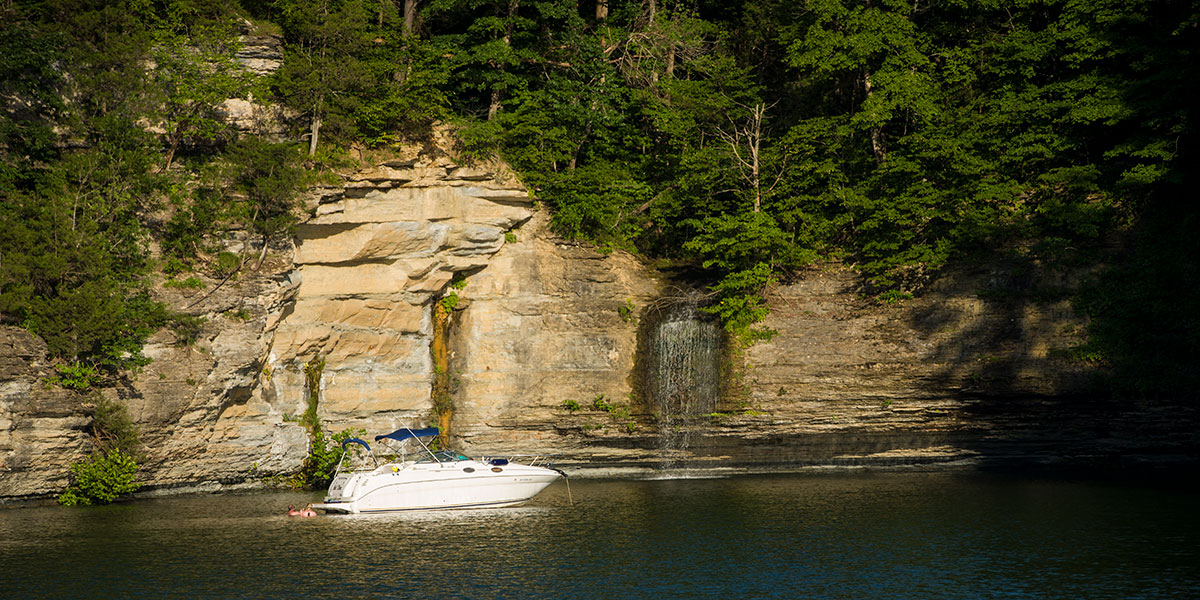 Abundant water
Boasting 1,255 miles of shoreline and 65,000 surface acres, Lake Cumberland is the largest reservoir east of the Mississippi River and the ninth-largest reservoir in the United States. As Somerset-Pulaski County's No. 1 tourist attraction, it has drawn more recreational visitors (4.89 million) than Yellowstone National Park or even the Grand Canyon. But its primary purpose is to provide hydropower, flood control, water supply, and water quality benefits to south central Kentucky. Its levels are controlled by Wolf Creek Dam in Russell County, a rolled earth fill and concrete gravity structure measuring 5,736 feet long. A six-generator-unit power plant with a capacity of 270,000 kilowatts is located immediately downstream.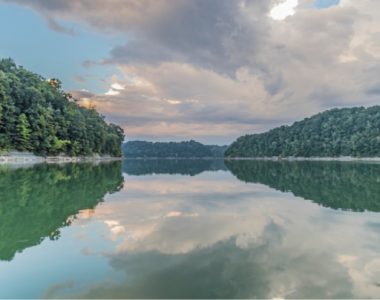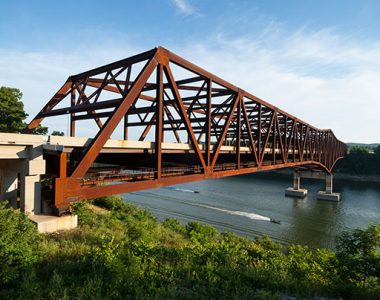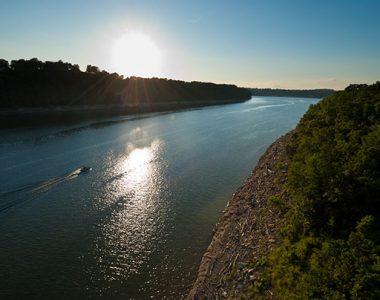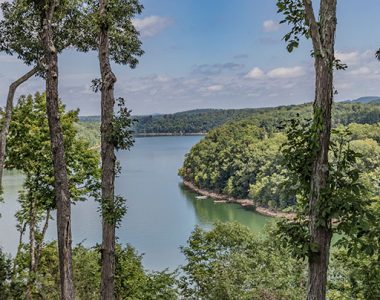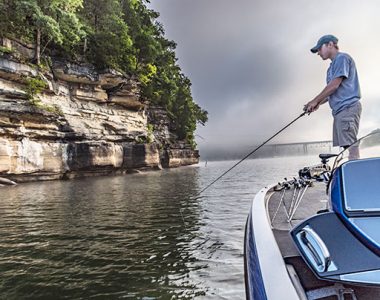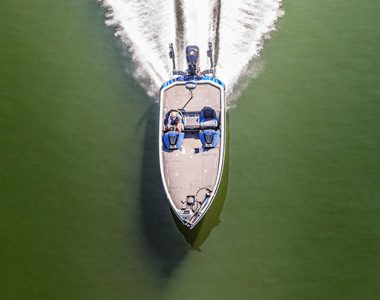 Natural gas pipeline
The city of Somerset tapped into the natural gas business in the 1970s to help end frequent shortages during severely cold weather. With the assistance of a $4.5 million Farmers Home Administration loan, the city built a natural gas pipeline into eastern Kentucky. The pipeline network collects natural gas from 20 producers with about 1,000 wells. Raw natural gas is made pipeline ready at a processing plant in Clay County. The 155-mile pipeline runs through Leslie, Clay, Laurel, Pulaski and Casey counties, and is designed to transport 12,000 MCF per day. Somerset Gas Service serves industrial, commercial and distribution customers in this area at competitive rates that have held steady for many years.
Affordable electricity
Kentucky remains a leader in power cost. The state offers the second-lowest price for industrial electric power and the lowest east of the Mississippi River. Kentucky Utilities and South Kentucky RECC (a division of East Kentucky Power) share service coverage in Pulaski County.
2022 average annual retail price
of industrial electricity (cents per kilowatthour)
| State | Price per KW |
| --- | --- |
| Montana | 5.41 |
| Idaho | 5.62 |
| Oklahoma | 5.69 |
| Washington | 5.7 |
| Iowa | 5.72 |
| Tennessee | 5.83 |
| West Virginia | 6.12 |
| Nevada | 6.15 |
| Louisiana | 6.16 |
| Kentucky | 6.19 |
| Oregon | 6.21 |
Montana
Price per KW


5.41
Idaho
Price per KW


5.62
Oklahoma
Price per KW


5.69
Washington
Price per KW


5.7
Iowa
Price per KW


5.72
Tennessee
Price per KW


5.83
West Virginia
Price per KW


6.12
Nevada
Price per KW


6.15
Louisiana
Price per KW


6.16
Kentucky
Price per KW


6.19
Oregon
Price per KW


6.21
Source: U.S. Energy Information Administration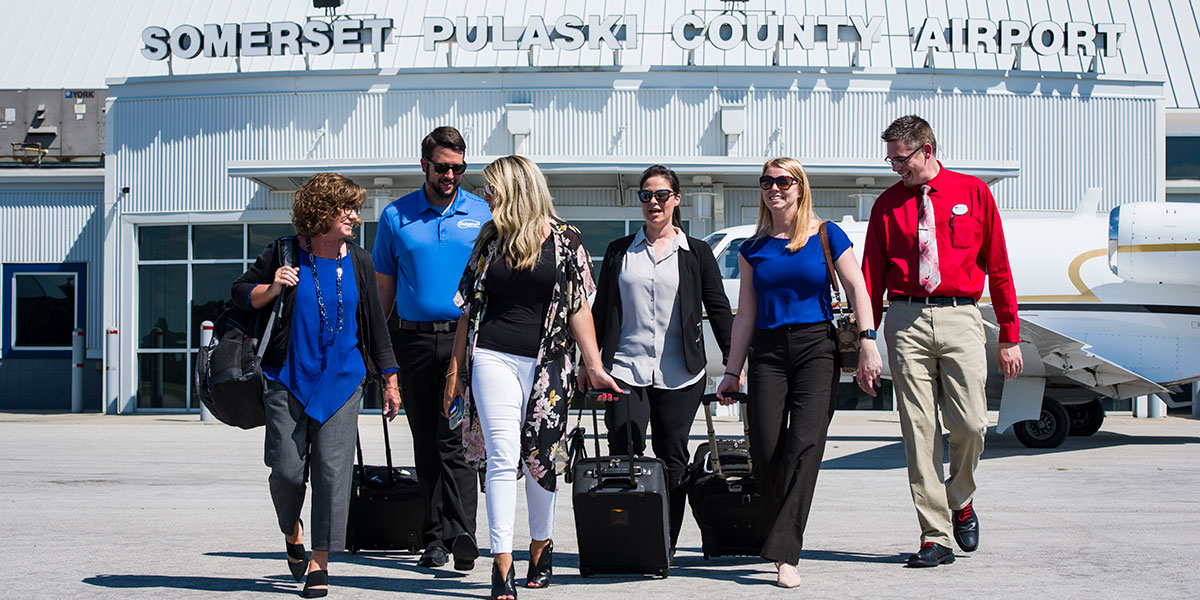 Convenient air transportation
Lake Cumberland Regional Airport is an incredible resource for businesses with the need for convenient air transportation. It is a public-use facility located 3 nautical miles south of the central business district of Somerset. The airport is owned by the city of Somerset and Pulaski County, and serves the area around Lake Cumberland. It is mostly used for general aviation, and features a $3 million federally funded passenger terminal.
consider the | stats
16m gallon-per-day water capacity
¢6.19 per kilowatt hour industrial electricity cost in Kentucky
$3.50 per 1,000 cubic feet industrial natural gas price in Kentucky
Sources: Kentucky Cabinet for Economic Development, U.S. Energy Information Adminstration