"If everyone is moving forward together, then success takes care of itself."
Henry Ford
Our Team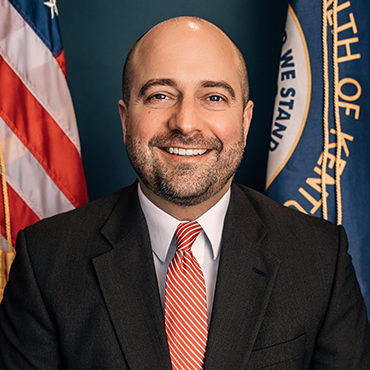 Chris Girdler
President + CEO
As a 7th generation Kentuckian, Chris Girdler's roots run strong and deep throughout his hometown of Somerset and the Commonwealth of Kentucky. Having an extensive background in both the public and private sector, Chris is the President & CEO of Somerset Pulaski Economic Development Authority, also known as "SPEDA".
SPEDA is a groundbreaking and innovative economic development organization that oversees and focuses on a well rounded and collaborative approach to bettering the community and region. It's focus is business creation, expansion, retention and attraction.
With his background as a former State Senator as well as a CEO in the houseboat manufacturing industry, Chris Girdler brings a wealth of experience, knowledge and a vast network to lead the economic development efforts of the Somerset and Pulaski County community and the entire Lake Cumberland region.
Girdler is an avid outdoorsman and family man. He and his wife, Courtney reside in Somerset, Kentucky with their two daughters Charleston and Channing.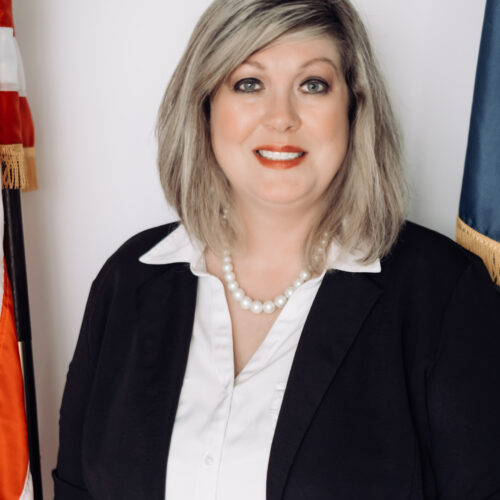 Jessica Carlton
Office Manager & CFO
Jessica Carlton is SPEDA's office manager and chief financial officer (CFO). 
A graduate of Pulaski County High School, Carlton attended Eastern Kentucky University. She has a background in the banking industry  for more than a decade, has experience as an office manager and later joined the Somerset-Pulaski Chamber of Commerce as finance director. She is currently pursuing her Intuit Certified QuickBooks Certifications.
Carlton is a 2020 Leadership Lake Cumberland Graduate. She serves as the current President of Readers to Leaders Story Book Trails, Inc., a board member of United Way of South Central Kentucky, Secretary/Treasurer of the Lake Cumberland Regional Training Consortium, Secretary/Treasurer of the Kentucky Fame-Cumberlands Chapter and the Treasurer of Leadership Lake Cumberland, Inc. She lives in Shopville with her husband, Nathan, where they own and operate a small cattle farm and have two children — son Hunter and daughter Taylor.