Workforce development and education are a top priority in Somerset-Pulaski County.
The education we provide, the skills we teach and the way we treat those who choose to open their doors here are crucial in retaining and recruiting employees and businesses. SPEDA is involved in every turn at making sure processes are in place to grow a strong workforce, maintain a seamless transition for new industry partners and keep the lines of communication open for existing businesses.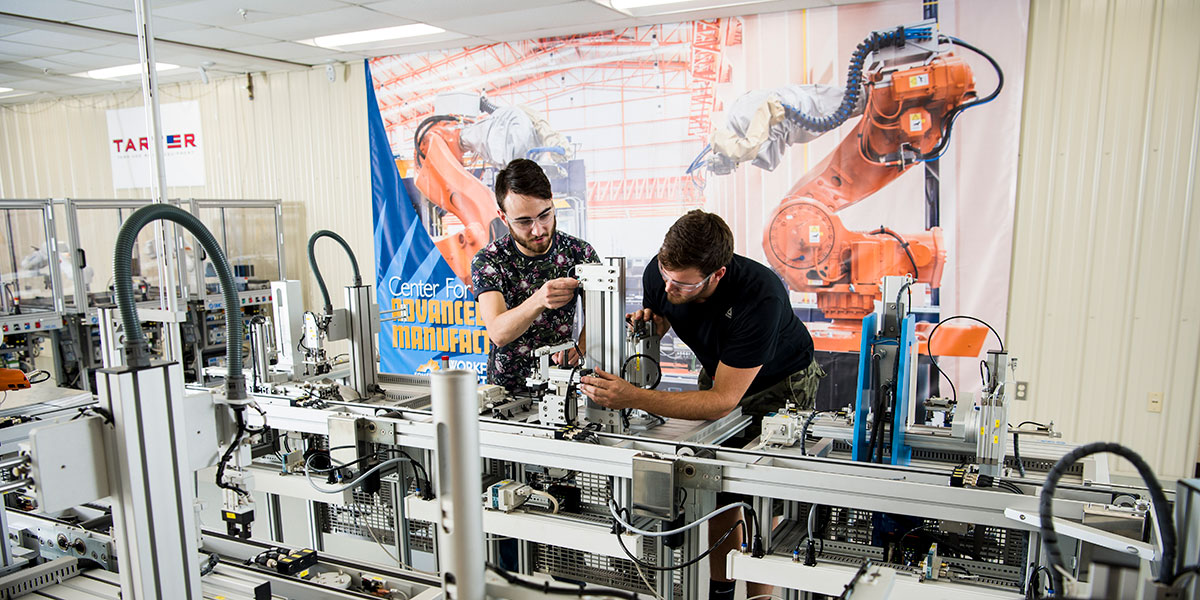 Education
Providing quality educational opportunities at home for our students is important in helping ensure their future success — giving them the best chance at stable employment, an income to support themselves and their families, developing their communities. Through public and private education plus two-year and four-year diploma programs, our community is equipped to help our residents build a stronger future. Within 60 miles of Somerset, there are 12 four-year institutions, 12 two-year institutions and 17 technology centers.
Somerset-Pulaski County is home to three top 40 public high schools — Somerset High School, Pulaski County High School and Southwestern High School — out of 227 in Kentucky ranked by U.S. News and World Report, as well as one private high school, Somerset Christian. All boast high graduation rates and offer rigorous academics in addition to a wide variety of extracurricular and leadership programs that help students develop skills to succeed beyond high school.
Somerset Community College, part of the Kentucky Community and Technical College System, offers two-year degree programs and workforce solutions for students interested in entering health care, culinary, computer technology, mechanics and engineering fields, among many others. A new initiative, The University Center of Southern Kentucky, will provide several pathways for students to earn a four-year degree from partnering universities in Kentucky on the campus of Somerset Community College after completing a two-year program.
College and career-readiness is the primary focus at the Pulaski County Area Technology Center. The center offers technical skills training in automotive technology, health sciences, construction carpentry, industrial maintenance and welding.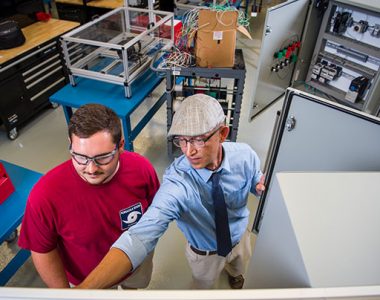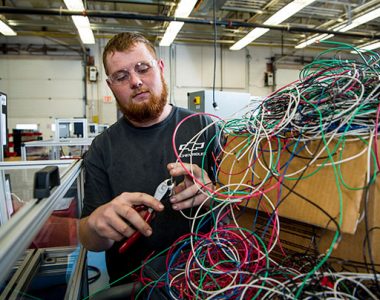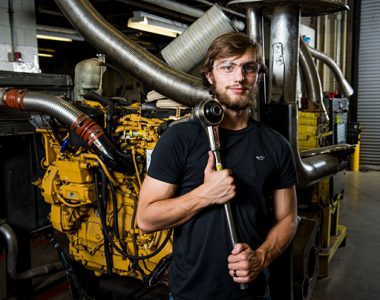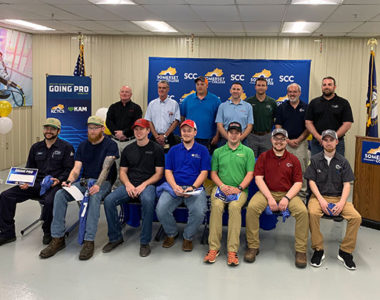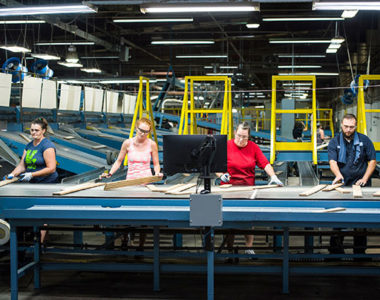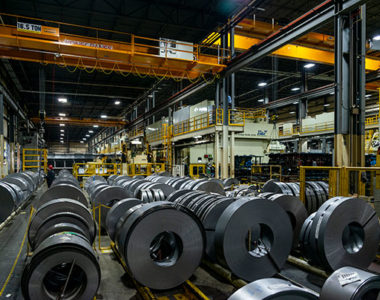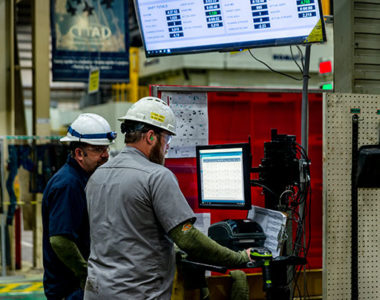 Workforce development
Developing our workforce is crucial to economic growth. SPEDA has a great interest in helping educate and train skilled employees to ensure businesses have the manpower they need to be successful. As a certified Kentucky Work Ready Community, we show our commitment to providing the highly-skilled workforce required in today's competitive global economy. We do this through two important initiatives:
KY FAME AMT program
The KY FAME AMT program at Somerset Community College combines college coursework with paid, on-the-job training and experience, as well as personal behaviors and core manufacturing skills desired by manufacturers. Every year, SCC prepares students to go pro in high paying, in-demand careers in advanced manufacturing that lead to a better life. Because SCC aligns its programs with local business needs, students are prepared to walk out of college and into a high-paying career. At the end of the program, students participate in the Kentucky Manufacturing Going Pro Signing Day, a celebration for new hires in advanced manufacturing and the companies they will represent. Five Pulaski County companies attended the signing day event in 2019. During the past five years, 30 students have graduated from the KY FAME program.
Soft-skills training
SPEDA will offer quarterly soft-skills training to employees of any Somerset-Pulaski County business to help enhance workforce development. These interpersonal skills — communication, team-building, problem-solving, leadership and work ethic – are vital to successful collaboration in the workplace. SPEDA is also partnering with the Pulaski County Detention Center to offer soft-skills training to inmates who are re-entering the workforce.
consider the | stats
25K total civilian labor force
64% of employees work and reside in Pulaski County
Source: Kentucky Cabinet for Economic Development (thinkkentucky.com/selectkentucky/)
Business recruitment
Because of our emphasis on customer service, Somerset-Pulaski County is the easiest place in Kentucky to do business. Here, prospective businesses will not find red tape — instead, they'll find a helpful and engaged team that wants to hold their hand through the process of relocation. We pride ourselves in not overpromising and underdelivering. We do what we say, and we stick around to make sure every client's transition to Somerset-Pulaski County is seamless and fulfilling.
Business retention
We believe in communication — in seeking valuable feedback, listening to constructive criticism and helping businesses where we can at every turn. SPEDA is intimately focused on increasing interaction with existing businesses in Somerset-Pulaski County. In addition to fostering personal relationships with each business, our Industrial Leadership Breakfast will bring business and industry leaders together quarterly to discuss their needs and hear ideas for enhancing economic development efforts. SPEDA will also offer soft-skills training to any business in the community on a quarterly basis to help strengthen interpersonal and team-building skills for employees.