investing in our community | giving
SPEDA Community Foundation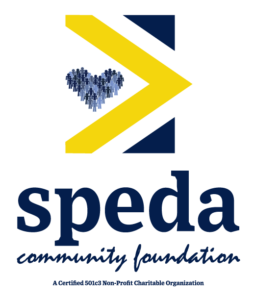 Collaboration and partnership are essential tenets of a successful local economy and to that end, seeking ways in which public and private entities can come together to advance important causes in the community is one way in which SPEDA can enhance those core values. We developed the SPEDA Community Foundation, a 501(c)(3) organization, to do just that — offering a tax-deductible opportunity for residents and businesses to contribute to projects in Somerset-Pulaski County. In this way we further our mission of making business about people.
Current initiative: Veterans Memorial Park
The SPEDA Community Foundation's current initiative is a veterans' park in downtown Somerset, a place to honor veterans and warriors whose commitment to their country allows us to have the freedoms we do. The park is in the planning stages, but thousands have already been raised.
Learn More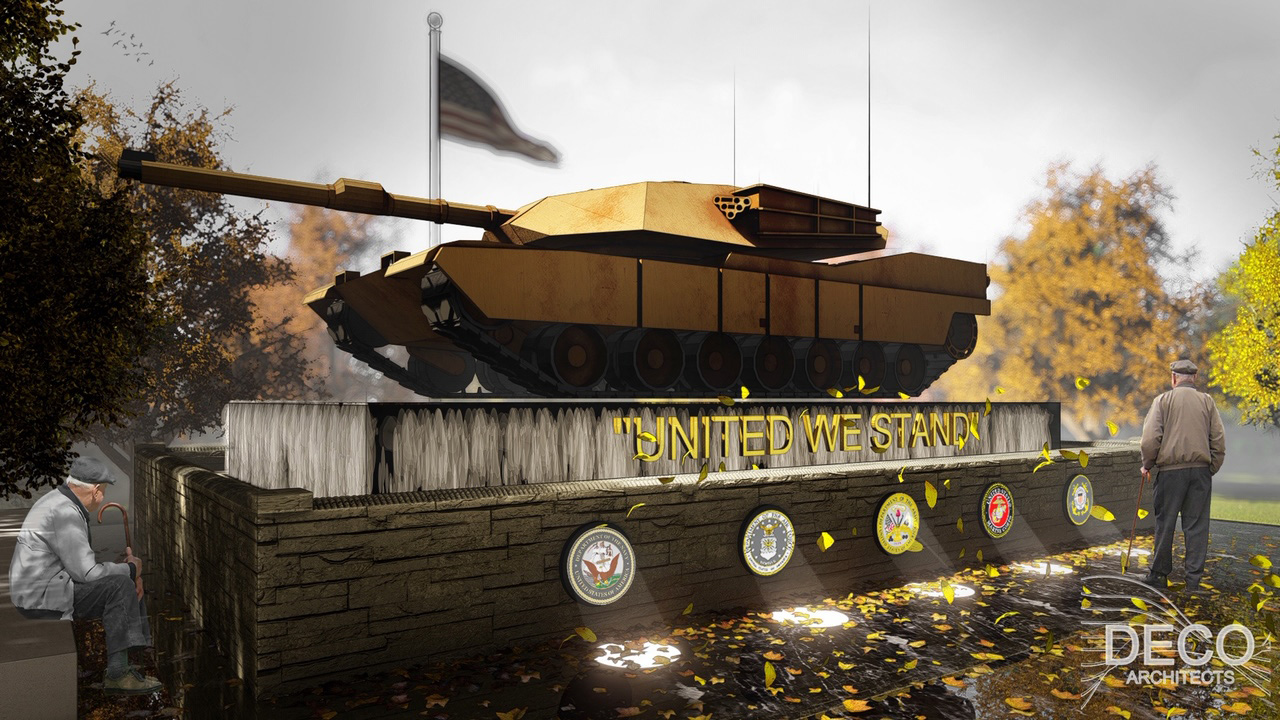 How it works
The SPEDA board of directors will select which projects in Somerset-Pulaski County the community foundation will support. Residents can make tax-deductible donations any time by clicking "Donate Now" at the bottom of this page.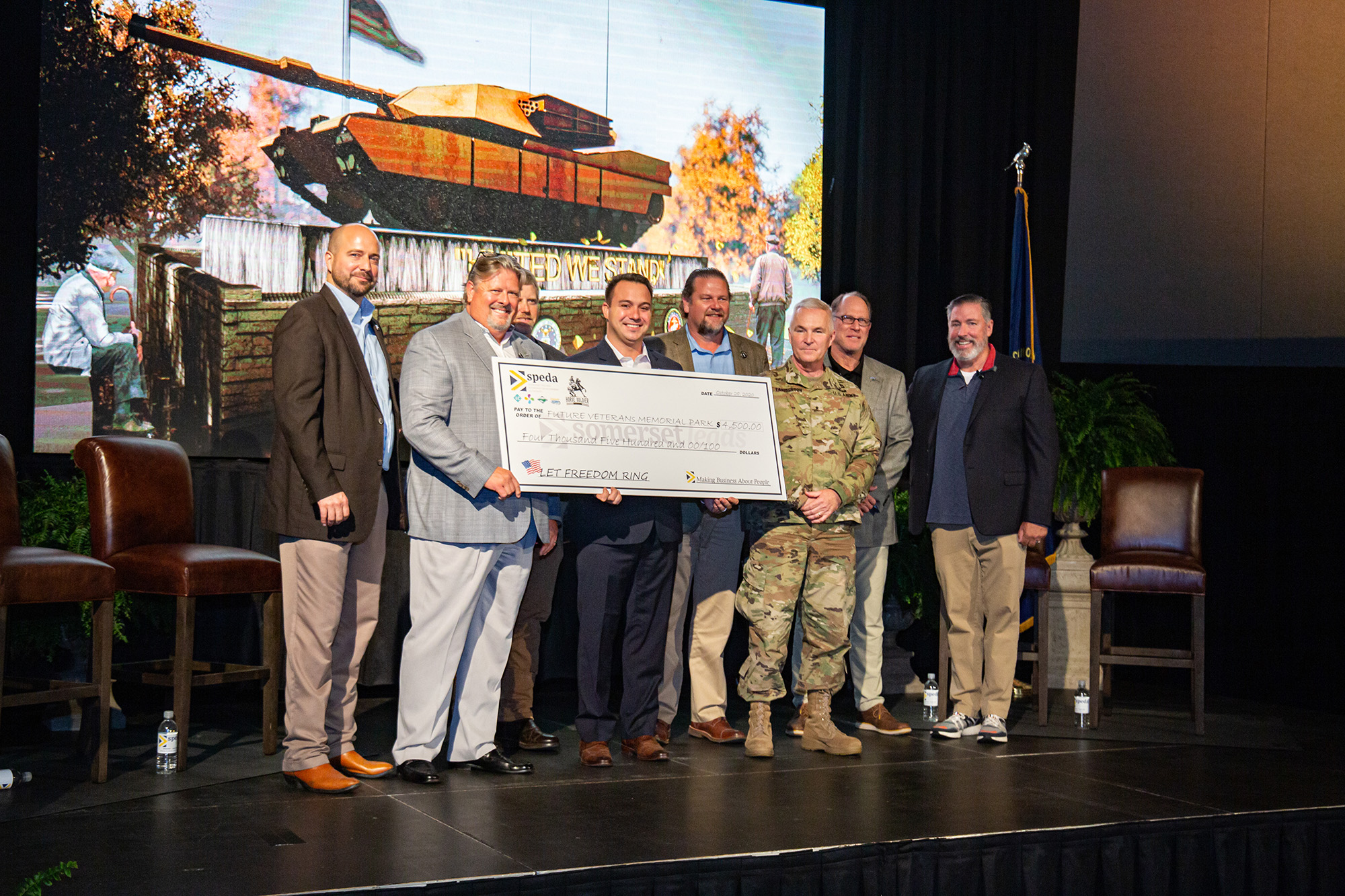 Sponsorship Opportunities
First & Farmers National Bank is the title sponsor of Somerset's Veterans Memorial Park, but there are other sponsorship opportunities available for individuals and businesses.
Bricks: $500
Bricks will be engraved with the name of the donator or in honor/memory of a loved one.
Trees: $5,000
A tree will be planted and accompanied by a placard in the name of the donator or in honor/memory of a loved one.
Benches: $10,000
Benches will include matching placards including the name of the donator, or in honor/memory of a loved one.
Read more about these opportunities.
Become a Sponsor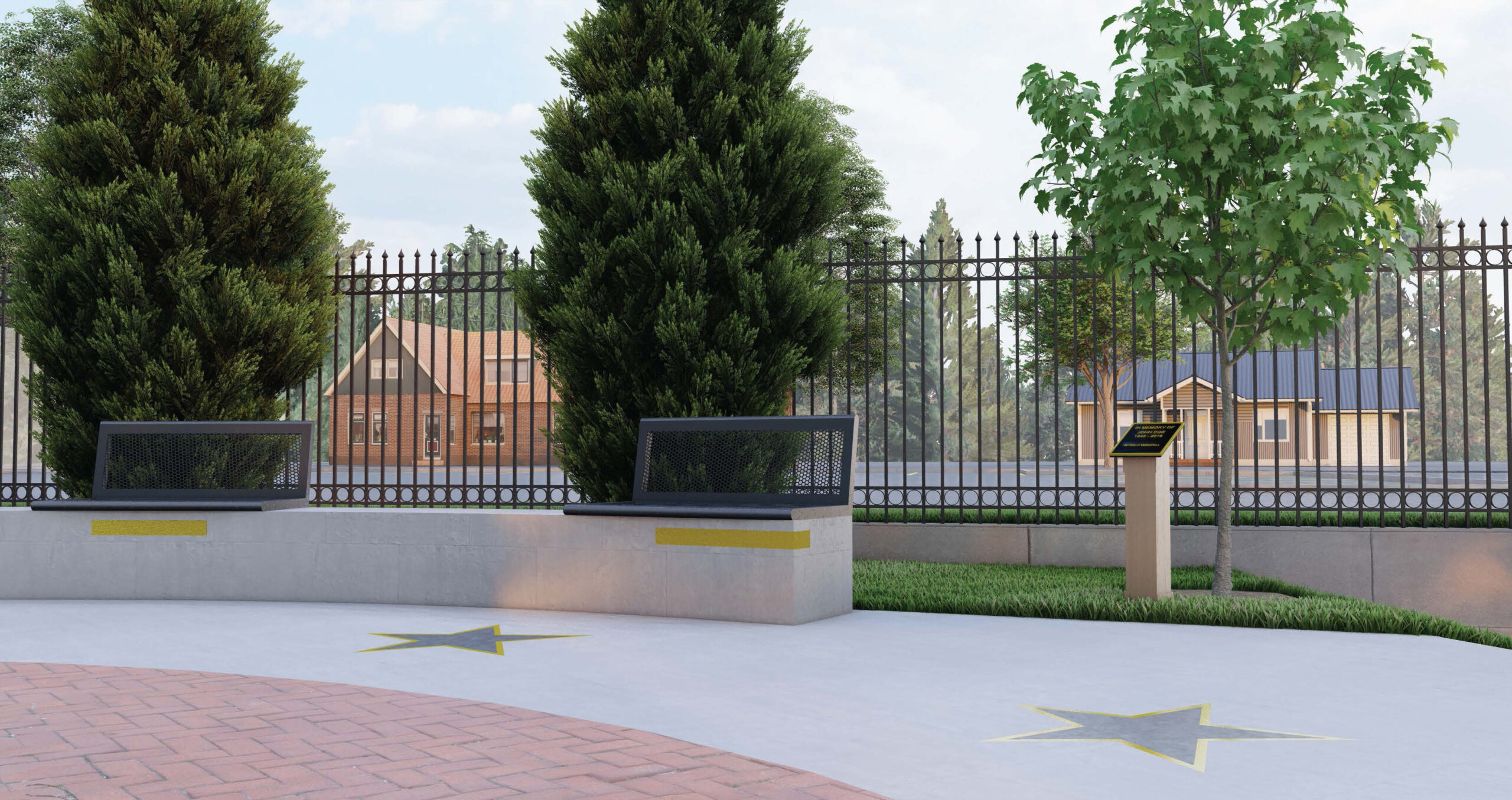 "We want to be innovative and creative in our way of trying to get things done on behalf of the community. By creating the foundation we can now offer a vehicle for pinpointing and targeting projects, initiatives and endeavors and raising private donations to help accomplish them."
Chris Girdler | SPEDA President and CEO