We challenge the status quo through innovation.
Thinking outside the box is our strong suit. SPEDA continuously strives to develop and support new programs that will foster business growth, improve workforce development, increase tourism and encourage industry leaders.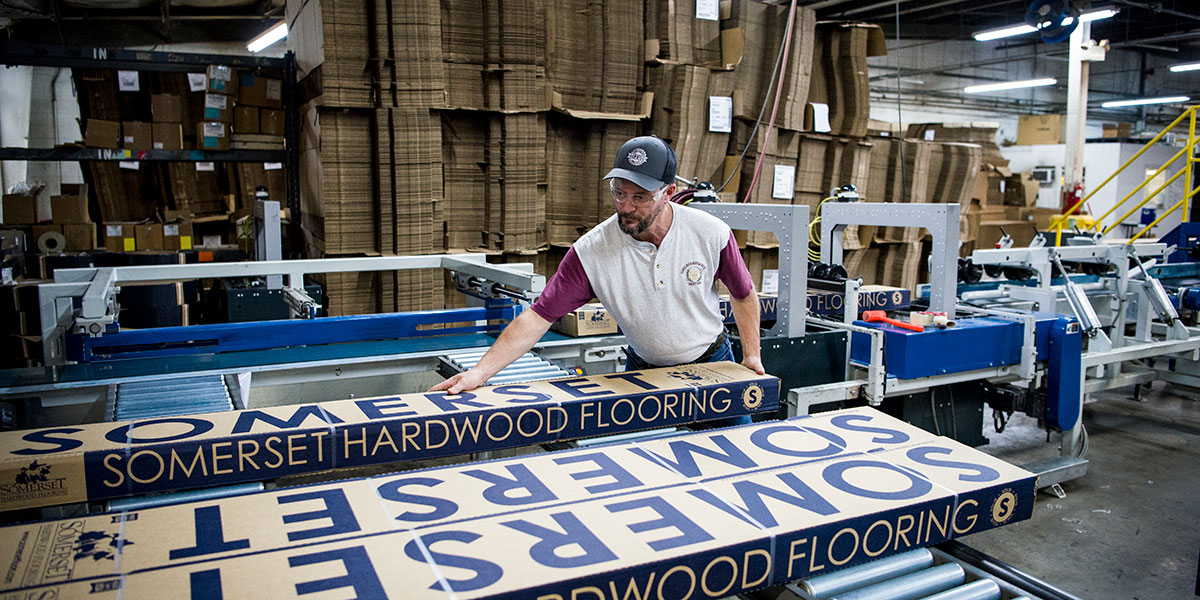 Mini-grant series
The road to entrepreneurship is often filled with roadblocks and challenges. In the spirit of helping those who want to start new businesses or innovate within existing operations, SPEDA created a new mini-grant series that will award $10,000 annually to four recipients to help them in their endeavors. A review committee will award two $2,500 grants to start-up companies, and two $2,500 grants to growth-oriented businesses to grow inventory, equipment or any other function of expansion. Learn more about the application and grant review process.
Revitalization efforts
SPEDA takes an innovative and holistic approach to economic development by focusing on arts and entertainment and quality of life initiatives. In that vein, SPEDA is partnering with the City of Somerset to conduct a feasibility study for the renovation of the once-thriving Virginia Theatre in the heart of downtown. The study, conducted by the same firm that helped advance the Mountain Arts Center in Prestonsburg and the Eastern Kentucky University Center for the Arts, will assess costs for converting this deteriorating historic building into a functioning arts and entertainment venue.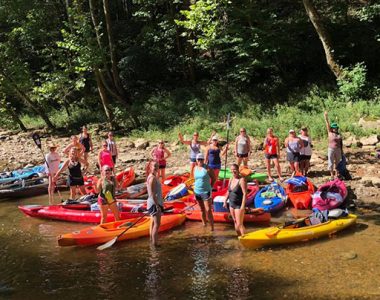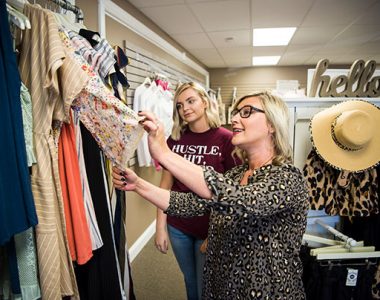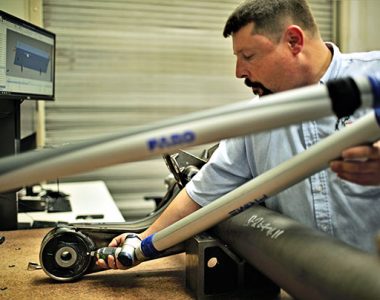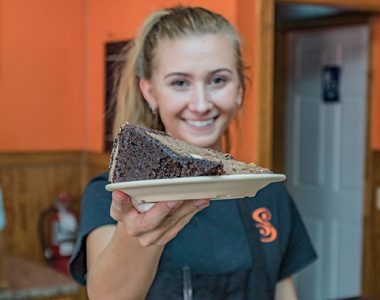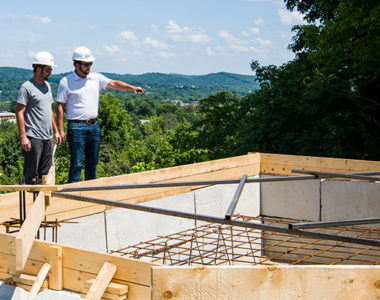 Adventure tourism initiatives
Recognizing adventure tourism as an important part of economic development is especially important in Somerset-Pulaski County, where tourism is the No. 1 industry and attracts millions of visitors per year. SPEDA invested in this effort by partnering with Pulaski County Fiscal Court, Kentucky Fish & Wildlife Department, the Boy Scouts and Lake Cumberland Tourism to develop the Buck Creek Blue Water Trail. Buck Creek is a popular paddling destination in Pulaski County. Partners helped map the trail, install signage along the trail, and create safe and easily navigable launch points for paddlers.
Training opportunities
Re-investing in the employees who invest in Somerset-Pulaski County by choosing to work here is a vital part of enhancing economic and workforce development. SPEDA has created two training programs that will focus on promoting the community to visitors and growing the workforce.
Hospitality Training
Lake Cumberland Tourism is partnering with SPEDA to provide hospitality training to front-line employees — those who work in retail, dining establishments, convenience stores, for example — to prepare them for interacting with visitors who might want to know more about the community. This training focuses on the basics of excellent customer service while educating employees on how to direct visitors to community events and attractions.
Soft-Skills Training
SPEDA will offer soft-skills training to employees of any Somerset-Pulaski County business. These interpersonal skills — communication, team-building, problem-solving, leadership and work ethic – are vital to successful collaboration in the workplace. SPEDA is also partnering with the Pulaski County Detention Center to offer soft-skills training to inmates who are re-entering the workforce.