Somerset-Pulaski County is rich in arts, music, culture, and experiences.
Quality of life is essential to successful economic development. Recognizing that, SPEDA's board of directors has taken a leading role in investing in partnerships and initiatives that enhance the quality of life in Somerset and Pulaski County. The goal is to ensure our current and future residents have the best resources and experiences available to keep them healthy, happy and content to make Pulaski County their home.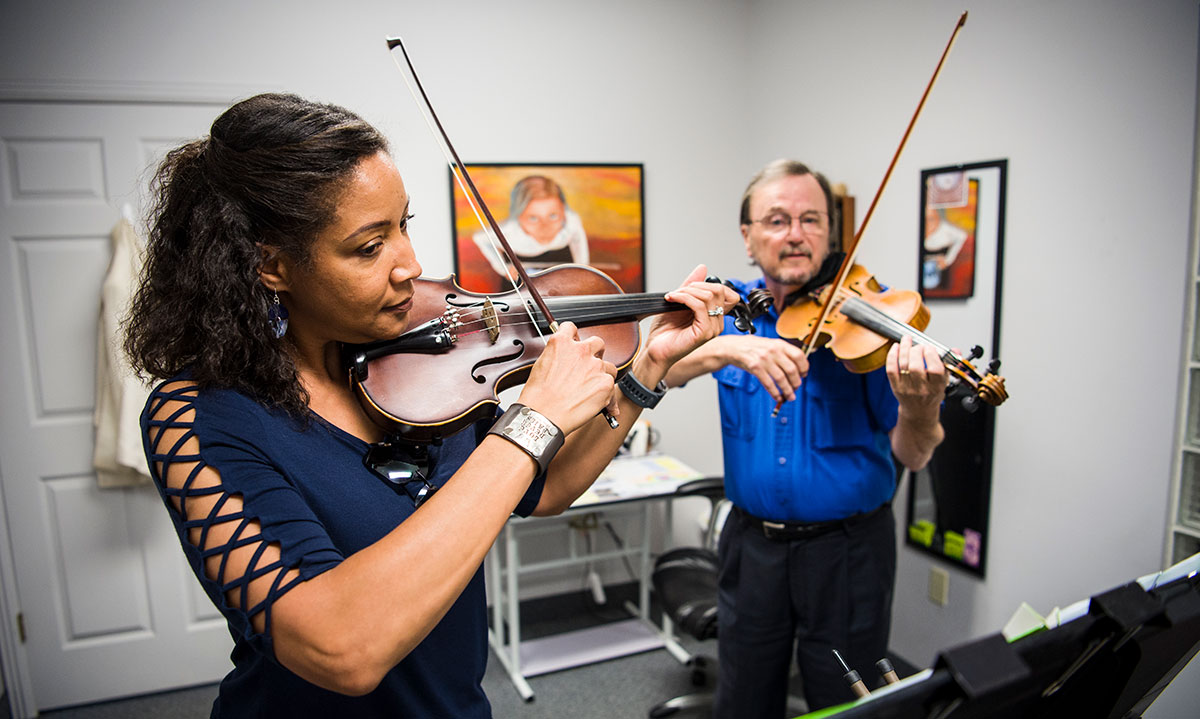 Agriculture
Agriculture is a multi-million dollar industry in Pulaski County and extremely important to our economic landscape. There are a number of family farms here that source local food for residents — from acres of you-pick strawberries, rows of garden-fresh vegetables, to high-quality meats straight from the farm.
The latest agricultural census released by the United States Department of Agriculture ranks Pulaski County third in the state for cattle production, second for beef cattle production and third in hay production. While livestock is the primary source of agriculture revenue, our largest row crops are wheat, soybeans and corn. There are 1,704 farm operations here with an average farm size of 133 acres.
Arts & Entertainment
The arts have a long history of building and strengthening communities. Whether visual art, literature, music or theater, these genres bring people together to celebrate their heritage and share their stories, enriching lives and fostering community.
In Somerset-Pulaski County, you'll find 150 students learning piano, violin, drums, guitar, bass, banjo, mandolin, ukulele, voice, flute, trumpet, songwriting, or performance and acting coaching from 15 instructors at McNeil Music Center. You'll find artists collaborating, teaching and inspiring students young and old inside the Carnegie Community Arts Center. You'll take an art class — or a yoga class — at The Shine House. You'll join thousands of others as they sing along with some of the world's best musical talent at the Master Musicians Festival. You'll take your picture in front of downtown art murals; see local performers on stage at Lake Cumberland Children's Theatre or Flashback Theater. And you'll see a variety of performances at The Center for Rural Development. SPEDA is proud to be an active investor in programs and studies that bring the arts to our residents.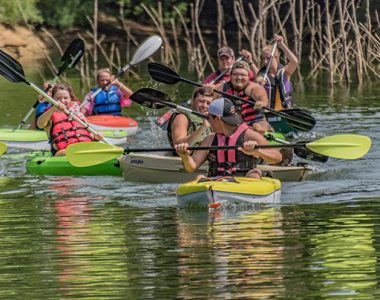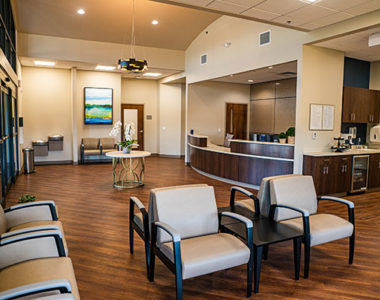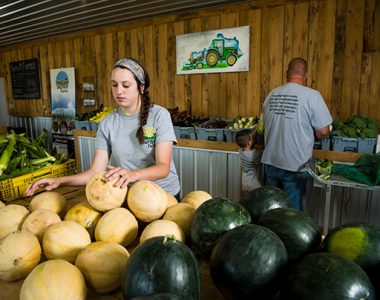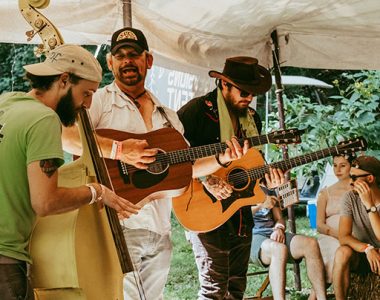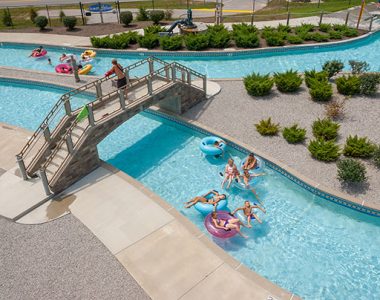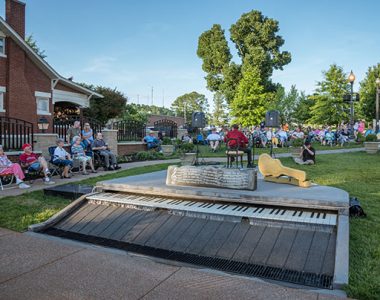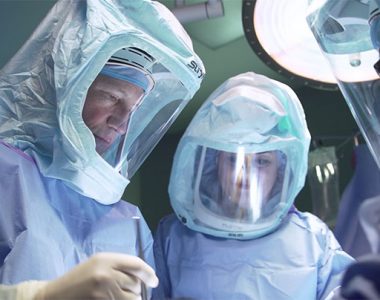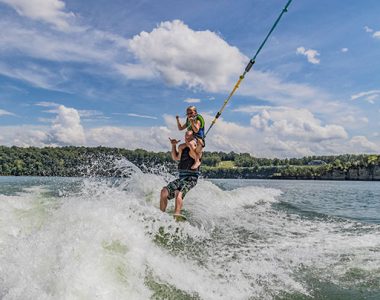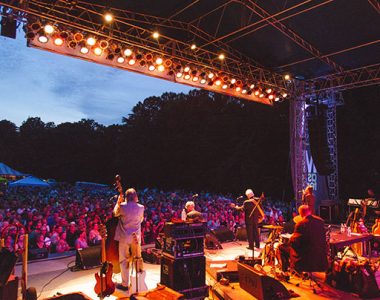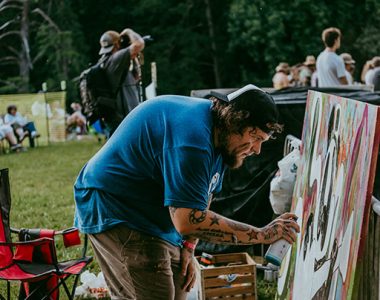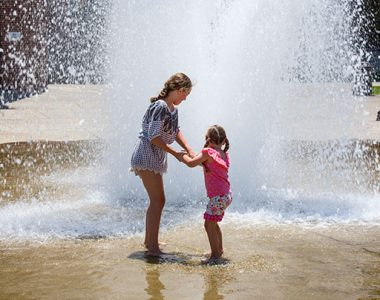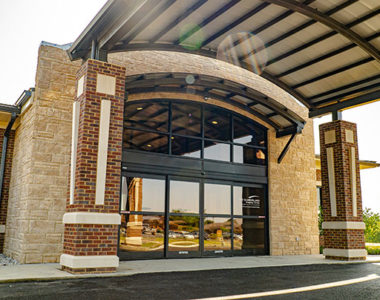 consider the | stats
$2m recently awarded by state for improving walkability in Somerset
$55m market value of agricultural products sold in Pulaski County
$126m spent by tourism visitors in Pulaski County (2019)*
* Source: Kentucky Tourism Arts & Heritage Cabinet Economic Impact Report (2017-2018)
Health care
Access to comprehensive health services in a community improves its quality of life significantly. The healthcare industry in Somerset-Pulaski County is thriving, providing residents with myriad options for general and specialty care, cancer treatment, and physical and mental health therapy services.
At the center of this industry is Lake Cumberland Regional Hospital, a 295-bed acute care facility that has served the people of south central Kentucky since 1976. With more than 40 physician specialties and nearly 200 physicians on staff, Lake Cumberland Regional Hospital offers inpatient services in addition to standalone outpatient facilities that focus on bariatric (weight loss) services, cancer treatment, diagnostic imaging, outpatient surgery, outpatient therapy services, sleep disorders, wound care and hyperbaric medicine. The hospital's residency program was the first in the region to provide training to new physicians. LCRH is accredited by The Joint Commission and has been awarded the following specialty certifications: Commission on Cancer certification; The Joint Commission Advanced Certification for Primary Stroke Care; Chest Pain Center with PCI from the American College of Cardiology and The Joint Commission Spine Surgery Certification. LCRH is an affiliate partner of UK's Markey Cancer Center Network, meaning patients can receive cancer treatment in their community, and UK's Gill Heart & Vascular Institute Network.
MedPark West, located a few hundred yards behind the hospital, is currently home to 19 offices and medical practices — drawing more than 200 employees and 1,000 visitors to the park each day. The hospital's new imaging center facility is located inside the park, in addition to a surgery center, physical therapy facility and a new Veterans' Administration Clinic.
Tourism
Tourism is Pulaski County's largest industry. Lake Cumberland draws 4 million recreational visitors per year, more than Yellowstone National Park and the Grand Canyon, and is the No. 1 destination in Pulaski County. In 2019, visitors spent more than $126 million in Pulaski County, generating significant tax revenue for the community.
As the largest city near the water, Somerset is the Capital of Lake Cumberland. In addition to having the distinction as the Houseboat Capital of the World, Somerset is filled with attractions off the water. Wineries and craft breweries, SomerSplash Water Park, Haney's Appledale Farm, Mill Springs Battlefield and Museum, a variety of local restaurants and community events year-round make Somerset an outstanding vacation destination.
SPEDA is focused on supporting initiatives that enhance the tourism experience in Somerset-Pulaski County. From contributing to efforts to provide easy access to popular water trails, to providing hospitality training for front-line employees, our organization recognizes the important role tourism plays in our county's economy and is committed to helping it grow.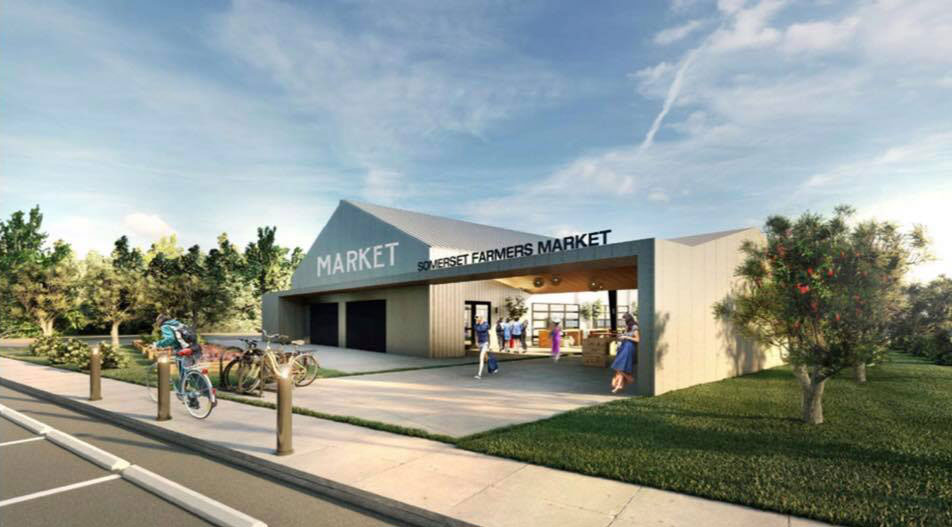 Vibrant downtown
A city's downtown is the hub of its civic and social activity — and while for many years there has been a shift toward urban sprawl across the nation, a recent resurgence of downtown preservation and restoration has our community uniquely focused on ensuring its downtown is vibrant and active.
In 2013, Somerset's beautiful fountain square was revitalized and has now become the focal point of downtown. New and unique businesses are returning to the city's center — boutiques, retail stores, art and photo galleries, bakeries and restaurants — while a historic building that was once home to Somerset's largest furniture store is now a bustling craft brewery. Grant funding has been used to connect vital areas of the city to downtown with sidewalks and construct a new indoor-outdoor farmers' market facility.
Once a month April through October, the streets are filled with classic cars and people celebrating our town as the Car Cruise Capital of Kentucky at Somernites Cruise. New events like Foodstock, a food truck festival, bring food, art, and music together for people to enjoy. Downtown, you can find many art mural projects and a revitalized Virginia Theatre. The Virginia will host a multitude of events such as concerts, comedies, and live-action theater.
SPEDA is committed to investing in initiatives that once again make downtown a destination.