SPEDA's hospitality course focuses on delivering excellent customer service to the community's visitors
Having an attraction that draws 4 million recreational visitors a year — more than Yellowstone National Park — underscores the need to go above and beyond to make sure those visitors are treated well. That's why the Somerset-Pulaski Economic Development Authority (SPEDA) is partnering with two local experts to offer free hospitality training to employees, so the community can provide the best customer service possible to the people who fuel its No. 1 industry.
Lake Cumberland Tourism Executive Director Michelle Allen and Thoroughbred Hospitality Group Director of Sales JaKaye Garth will lead two sessions in the council chambers at the City of Somerset Energy Center in July — 9 to 11 a.m. EST Tuesday, July 21 and 1 to 3:30 p.m. EST Thursday, July 23.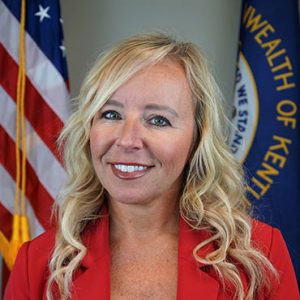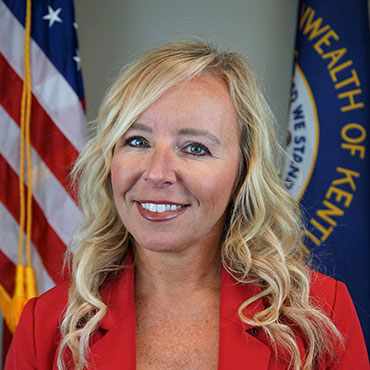 "Tourism is our community and region's largest industry and as we begin gradually reopening our economy from the COVID-19 shutdown, we realize the importance of hospitality training for employees now more than ever," SPEDA President and CEO Chris Girdler said. "SPEDA wants to ensure our businesses and their employees have the skill sets and training needed to put our best foot forward as a community. We want Somerset and Pulaski County to be a shining example of how to treat visitors as they begin to return to Lake Cumberland."
In 2018, the latest tourism data available, visitors spent more than $119 million in Pulaski County, generating significant tax revenue and supporting more than 1,000 tourism-related jobs.
While the training is available to anyone locally who would like to attend, Girdler said it is targeted to front-line employees — those who work in hotel lobbies, retail, dining establishments, convenience stores or other positions that interact directly with visitors.
The training focuses on the basics of excellent customer service while teaching employees how to direct visitors to community events and attractions. Allen said the course will cover telephone etiquette, verbal and non-verbal communication, dealing with difficult customers, e-mail and social media etiquette, dressing for success and knowing the community.
"Many times, a visitor's opinion of a community is made by their first interaction in it," said Allen, who is also a member of SPEDA's board of directors. "It's crucial for us to shine in these situations. We want visitors to keep returning to Somerset and Pulaski County not only because they love our beautiful Lake Cumberland and all of the things to see and do here, but because we made them feel welcome and at home immediately."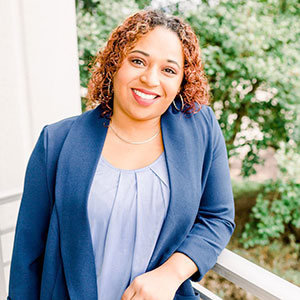 Allen and Garth have extensive experience in tourism and hospitality. In addition to leading tourism efforts in Pulaski County, Allen has delivered similar training courses across the region on behalf of Tour Southern and Eastern Kentucky. Garth has expertise in both fields — before managing sales, marketing and social media for Thoroughbred Hospital Group, she interned and later worked for the Morehead Tourism Commission.
Garth said the hotel industry focuses on making a good first impression with visitors because many times a hotel is their first experience in a community. But it's important to take that a step further to other industries that serve tourists, she said.
"How we treat our visitors when they come into restaurants and gas stations, even attractions and retail stores, is a representation of Somerset as a whole," Garth said. "They can take that back and not only say they had a great experience with customer service at the hotel, but also when they went out to dinner, or when they went shopping or to the movies — that they had that same consistent customer service anywhere they visited."
Garth said she will talk with participants about how to tailor customer service efforts to the different people they encounter. "I think it's really important to go the extra mile and tailor your interaction to your specific customer based on their needs," she said.
Girdler said Allen and Garth bring a wealth of experience to the table for training participants.
"We are grateful at SPEDA for their willingness to conduct this free training for our community and their dedication to making Somerset-Pulaski County excel in this area," he said.
Girdler encourages anyone who is the first port of call to visitors to attend the training.
"Every visitor is important, every impression is important and everything that allows a community to compete is important," he said.
For more information or to RSVP, call (606) 425-5409 or e-mail SPEDA Chief Accounting Officer Jessica Carlton at jessica@speda.org.