Art Builds Business Builds Art Workshop planned for July 12 at The Virginia
As arts and entertainment continue to be a force for community development in Somerset-Pulaski County, the Somerset-Pulaski Economic Development Authority (SPEDA) is offering a free workshop to further conversation about growing the local creative economy.
SPEDA is partnering with the Kentucky Small Business Development Center (KSBDC) to host an Art Builds Business Builds Art (ABBBA) workshop at noon Tuesday, July 12 at The Virginia in downtown Somerset. The two-hour interactive luncheon will bring community members together to learn about the value of the creative economy, and introduce them to design thinking, community collaboration projects, and hands-on exercises that will help Somerset-Pulaski County explore how to leverage and grow a creative economy. 
"The arts have a long history of building and strengthening communities," said Chris Girdler, SPEDA president and CEO. "They improve quality of life in a tremendous way, and improved quality of life builds a strong economy. This is at the heart of our mission and vision at SPEDA. We're excited to explore how we can enhance these efforts and support creative and innovative professionals in our community, while also serving as the conduit for connecting these professionals to one another."
Facilitated by Kentucky native Vallorie Henderson, KSBDC director in Berea, the workshop uses the AIR Institute's Creative Economy Growth Process that inspires community resilience, local investment, diverse economies, and hope. The AIR Institute is a national creativity-focused economic development nonprofit that provides rural and under-resourced communities with programming that inspires new connections and ignites the creative economy.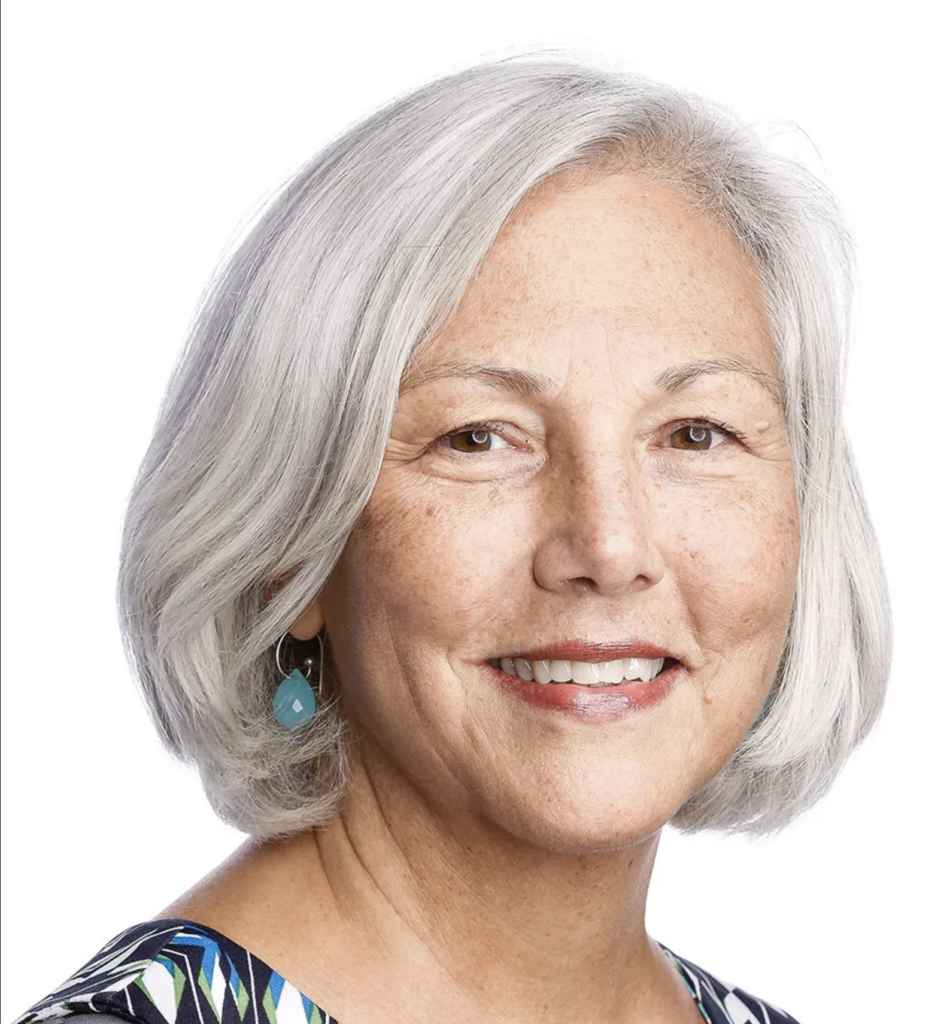 "Vallorie is doing incredible work helping creative entrepreneurs in developing and growing their businesses to new levels of success," Girdler said. "It will be a treat to hear her perspective from a 30-year career in the arts, as well as her insight into how Somerset-Pulaski County can be a leader in the creative arena."
Henderson has worked with the KSBDC since 2011. Prior to moving to Berea in late 2019, she served as a management consultant in the Louisville KSBDC office. While living and working in Louisville, Vallorie was appointed to serve on Louisville's Commission for Public Art as well as the board of directors for Louisville Visual Arts. She is also a member of the initial Hadley Creatives cohort in Louisville and has worked previously for the Indianapolis Children's Museum, The Speed Museum in Louisville and the Kentucky Arts Council.
People who should consider attending the July 12 workshop include creative types: artists, musicians, sculptors, writers, dancers, museum administrators, librarians, parks and trails volunteers, craft food and beverage makers, and local restaurant owners. Also, all innovators: creative accountants, landscape designers, marketing firms, product designers, game developers, videographers, and graphic designers.
Girdler said he is looking forward to hosting this workshop in The Virginia, downtown Somerset's newly renovated, multi-use live entertainment venue. 
"The City of Somerset has renovated this beautiful theater to be a shining example of how we can leverage arts and entertainment to build tourism and a thriving downtown," Girdler said. "It is the perfect space to host this workshop and begin dreaming about what more we can do to grow our local creative economy."
To register for the ABBBA workshop and luncheon, e-mail SPEDA Chief Accounting Officer Jessica Carlton at jessica@speda.org.